Smile 365 Membership Program
Through this plan you will receive two no-cost preventative cleanings, examinations, needed x-rays, an adult or child fluoride treatment, and an adult advanced oral cancer screening every year. Any needed dental services with the Doctor will be at 25% less than the normal office fees for retired military veterans, 25% for senior citizens and 20% for everyone else. There's no membership card to carry and nothing to keep track of. Your plan's effective date will be on file with our office and your benefit will begin the date your plan payment is made.
How To Sign Up
It's so easy to start saving today. Please ask one of our friendly patient coordinators to help you get started today. Compare the cost of membership in our plan with the premiums you may be paying for traditional dental insurance – you may be pleasantly surprised with the savings you will enjoy at our office.
Preventative Dental Care
Membership Savings
Adult Prophylaxis (2 per year) D1110: No Charge
Periodic Exam (2 per year) D0120: No Charge
Emergency Exam (If needed during office hours) D0140: No Charge
Full Mouth Series (1 every 5 years) D0210: No Charge
Intraoral-periapical Films D0220 & D0230 (up to 4 films): No Charge
Bitewing X-Rays (1 set per year) D0272 or D0274: No Charge
Adult Fluoride Varnish (1 per year) D1206: No Charge
Child Prophylaxis (2 per year) D1120: No Charge
Child Fluoride (1 per year) D1208: No Charge
Advanced Oral Cancer Screening (1 per year) D0431: No Charge
Periodontal Gum Screening (1 per year): No Charge
Periodontal Maintenance Cleaning D4910 *in place of Adult Prophylaxis: $61 Co-pay per visit
Periodontal Maintenance Cleaning with Laser TherapyD4910 & D4999 *in place of Adult Prophylaxis: $98 Co-pay per visit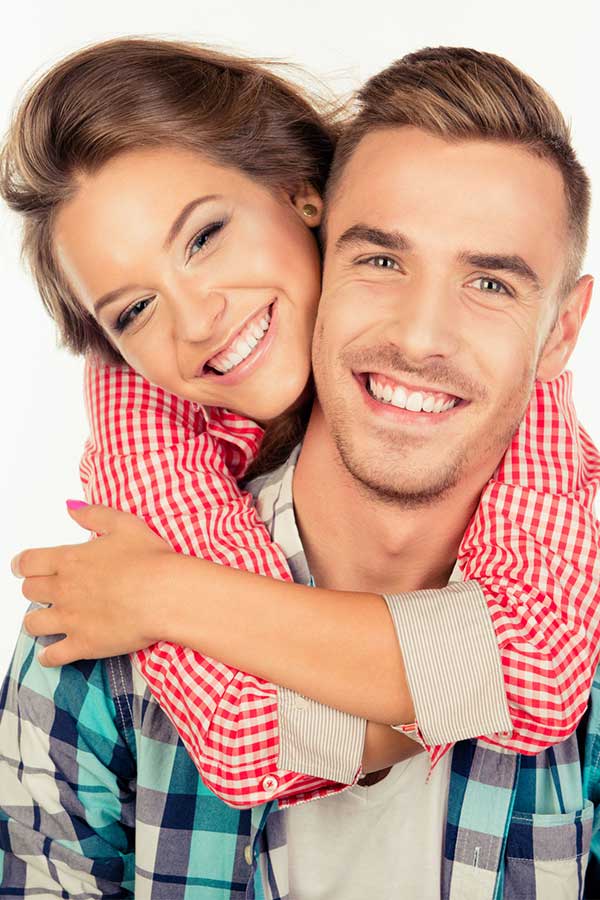 Membership Savings
For the following services, membership discounts are as follows:
Retired military veterans – 25% off
Senior citizens – 25% off
Everyone else – 20% off
Tooth Colored Composite Fillings
Crowns /Onlays/Inlays
Periodontal Scaling and Root Planning
Extractions
Root Canals
Whitening (At Home/In-Office)
Night Guard
Snore Guard
Aligner Therapy (Full Case Only)
Why It Works
Many of our patients are either without any dental insurance or are unhappy with their options for self funded or employer offered insurance. Guerra Dental's VIP Dental Plan will enable you to receive the dental care that you need and want at a discount and it will cover your continued care appointments to help maintain your smile. As you know, we live in a time of lay-offs, COBRA expirations and insurance plan changes. Many company's monthly dental premiums continue to go up, while the benefits keep going down.
You will discover that when compared with traditional dental insurance plans, our program is more friendly and has eliminated the costly, "Middle-Man" also known as the insurance claims adjuster. What does all this mean? It means that you receive the care that you want when you want it. No more waiting up to 90 days for "special insurance approval". It means that your dental work is between you and your dentist. No more "non-doctor" insurance adjuster deciding what type of dentistry you can and can't have. No more "lost claims", no more forms to fill out. It means you are in complete control over your dental care, and the treatments YOU choose. Dr. Guerra and his staff are here to help you get the care that you want and need, not what some accountant says you CAN have.