Oral Surgery in Colorado Springs
In Colorado Springs oral surgery can be done at the office of Dr. Fred Guerra. Dr. Guerra uses advanced techniques to perform bone grafting and Dental Implants. Dr. Guerra offers a full range of oral surgery services.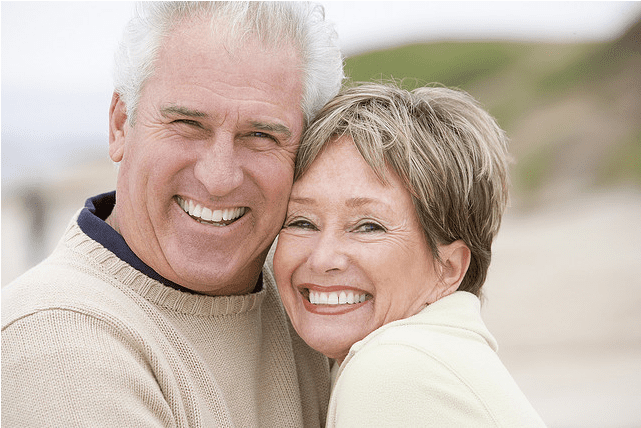 Oral Surgery Services Offered By Dr. Guerra
Tooth Extraction Including Wisdom Teeth – Dr. Guerra has performed many tooth extractions in his practice. To help with the discomfort that is associated with extraction, we use anesthesia and sedation including local anesthetics, and nitrous oxide sedation. Extraction services range from difficult single tooth extractions to full mouth extractions in preparation for dentures. One of the most common extraction services is the removal of wisdom teeth.
Dental Implants – Dr. Guerra places dental implants to replace missing teeth as well as to anchor bridges and dentures.
Oral Pathology Services – Dr. Guerra diagnoses and treats lesions of the hard and soft tissues of the head and neck area. When indicated, he removes these lesions and submits them for laboratory biopsy.
Reconstructive Procedures – Dr. Guerra provides numerous reconstructive services to restore the hard and soft tissues of the head and neck. Among the more common of these services are bone grafts to restore defects caused by tumors, soft tissue grafts to replace areas of the oral soft tissue that have been injured or diseased, and ridge augmentation procedures to restore the dental ridges in preparation for dentures.